Protect your expensive investment
We Are trained and certified installers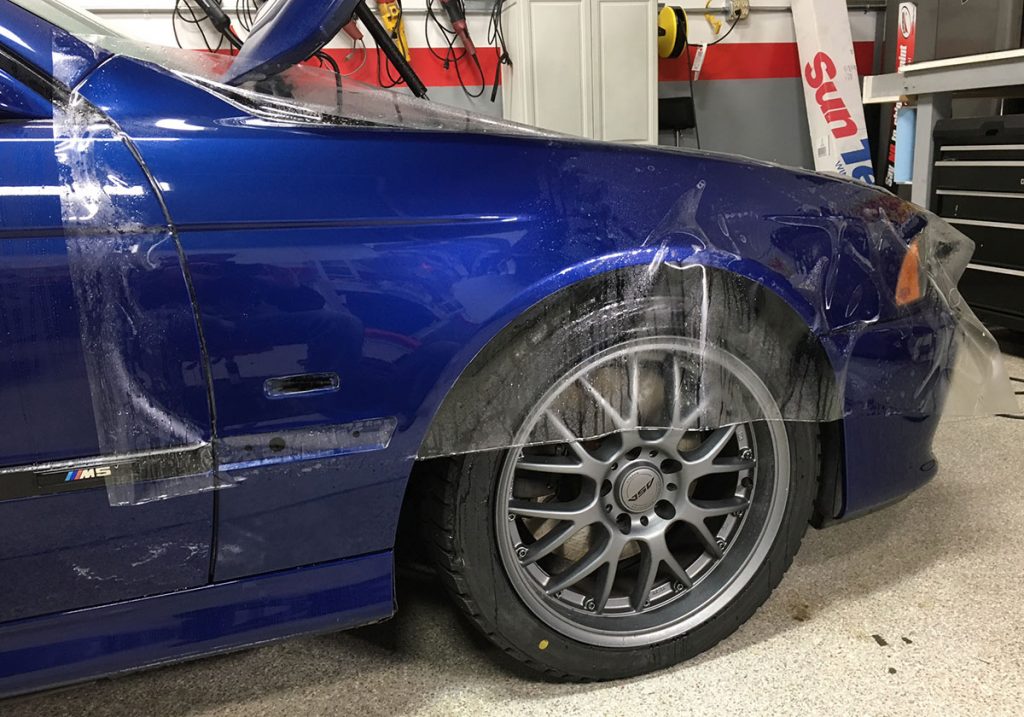 Clearbra is the perfect way to protect your expensive investment from unsightly damage caused by rock chips, permanent bug etching and road debris that would decrease your vehicle's resale value and pride of ownership.
Steamboat Detailing is a trained and certified installer with over 18 years of experience. Our virtually invisible film tirelessly protects your paint, even when you can't. Get it professionally applied to the high-impact, vulnerable areas of your vehicle.
Steamboat Detailing Offers Xpel paint protection film with a 10 year warranty.